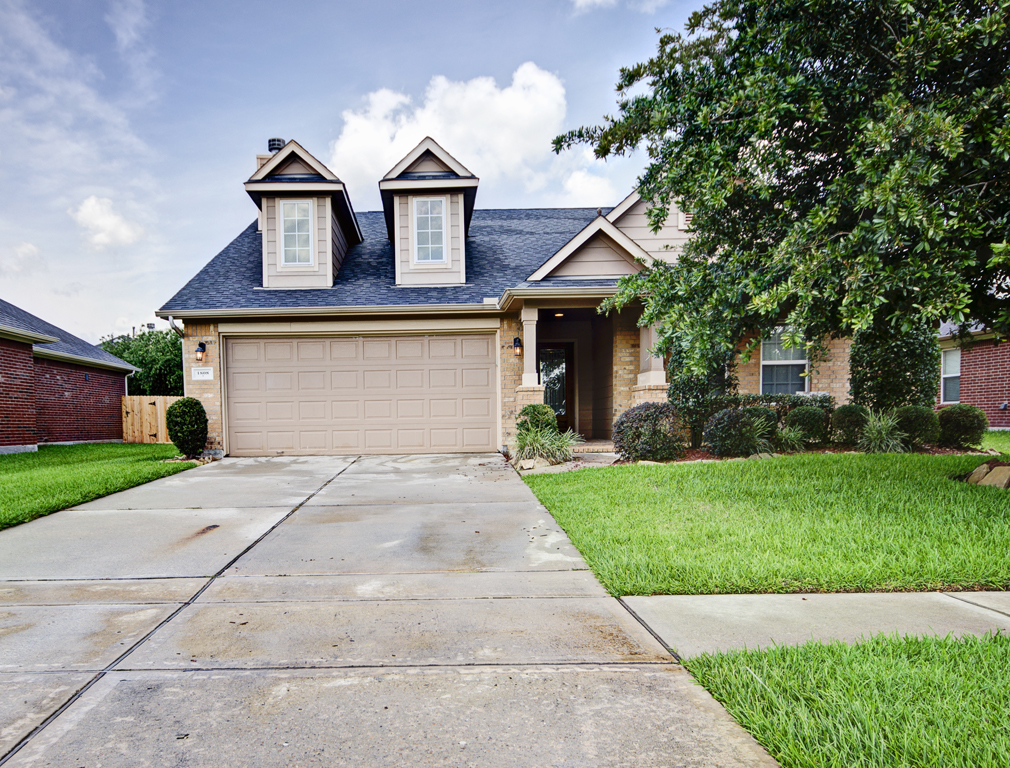 This summer was an extraordinary time in Houston real estate.

The median price of homes in the Houston real estate market experienced a 4.1% increase up to $230,000 in July and the average price declined by .5% to $293,316. We have shifted from a 3 month inventory of homes to a 4 month inventory, the highest inventory of homes since 2012. This means that more people are selling homes and the price of of homes continues to rise.
Prices of condos and town homes have decreased by 7.1% as buyers are leaning more towards single-family homes. However, the median price of a townhouse or condo has also decreased to $159,900, making this a great season to purchase, especially if you are looking for long term rental income. Condo and townhouse leases jumped up 10.6% over this time last year.
Overall the market in Houston is steadily growing. New construction homes continue to see exponential growth in resale value as well as older homes in established neighborhoods. If you are considering selling, the market is going to continue to be in your favor.
As we move into the fall, the inventory is getting larger but home values are holding. This is a great benefit if you plan to sell your home to upgrade or downsize.
Thinking about selling in the next 12 months? Give the Kevin Allen Jones Home Team a call or fill out the contact form for a free home valuation to see what you could net after expenses.