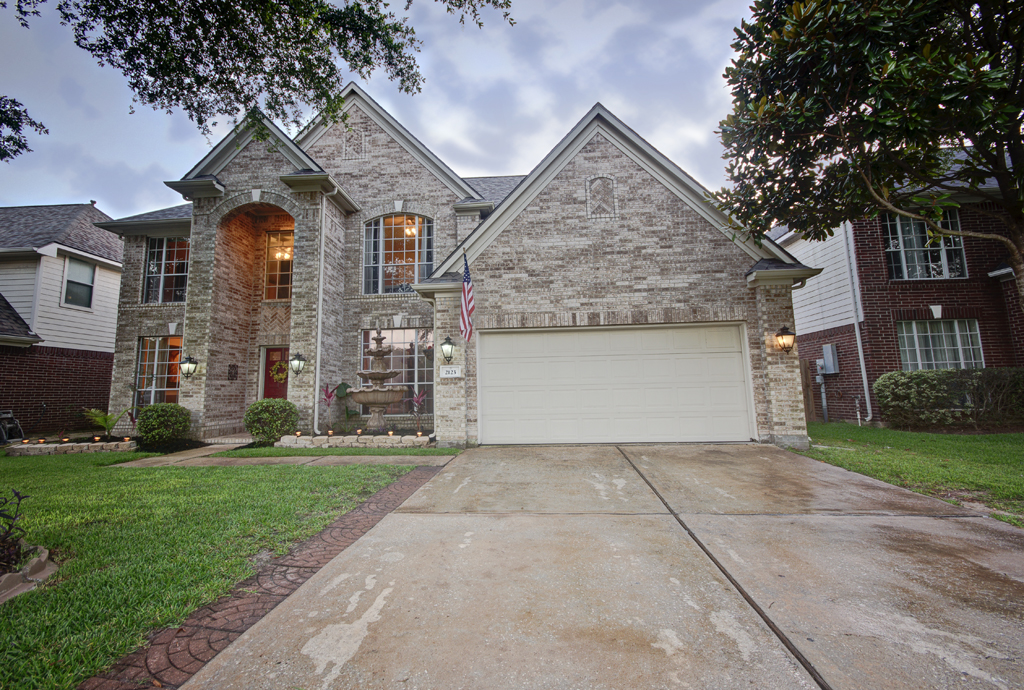 What is a listing agent?
When you are ready to sell your home, it is important that you are in contact with a realtor that specializes in marketing. A listing agent is just that. A listing agent's responsibilities are different than a buyers agent. The listing agent represents the seller. Keep in mind, in any real estate transaction, both the buyer and seller need to have an agent representing them. This protects the interests of each client.
A listing agent is responsible for overseeing the proper sale of the home. Their responsibilities include:
Pricing the home correctly for highest production and quickest turn-around.

Listing the home on the MLS.

Providing necessary contracts, documentation, receipts and paperwork to the buyer, buyers agent, and title company throughout the transaction.

Guide the seller though the selling process.
In addition to these responsibilities, the listing agent should be great at marketing, and therefore should have a thorough understanding of the market and what it takes to get a house SOLD. A great agent will do the following:
Guides the sellers through necessary repairs and upgrades to get top-dollar for their home.

Advises sellers on proper staging of their home.

Hires a staging consultant if necessary.

Has the home professionally cleaned for the seller, if necessary.

Takes or hires a photographer to take at least 32 high resolution photos for advertisement.

Provides videos and virtual tours of their property.

Creates or outsources high quality online and print media specific to the home.

Holds 7 level strategic open houses to attract the most buyers in the shortest amount of time.

Provides weekly market feedback and suggests realistic listing adjustments as needed.
If you are looking to sell your home in the near future, or if you are just interested in what your home would be worth if it hit the market today, call the Kevin Allen Jones Home team for a quick, professional evaluation of your home.
Thinking about selling? Contact the Kevin Allen Jones Home Team today to set up a listing appointment to get the ball rolling on selling your house.