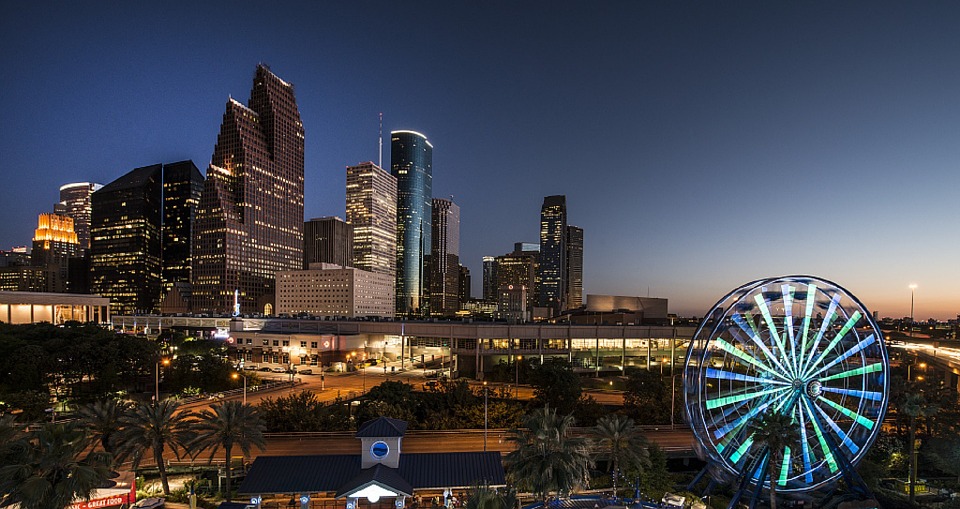 When you're a family looking to relocate, it's safe to bet that one of your top questions (of many!) is probably, "Is it a safe, family-friendly area?"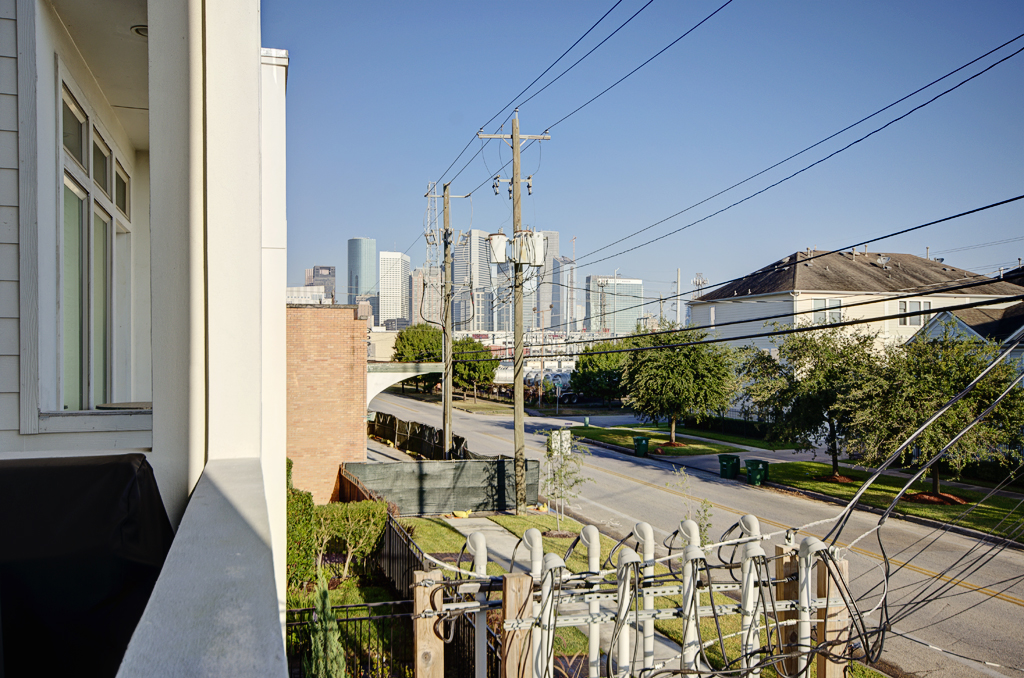 Moving to a huge metro area can be scary and intimidating. So, here is a list of some of the best Houston suburbs in which to raise your growing family, taken from this article on Niche.com. These fun, safe and family-friendly communities are located in between Houston and Galveston, close to the water, and offer entertainment and activities for the entire family!
1. Pearland
2. Taylor Lake Village
3. Clear Lake Shores
4. Hunter's Creek Village
5. Seabrook
6. El Lago
7. Friendswood
8. Deer Park
9. League City
10. Bacliff
To see the entire list of top 25 family-friendly suburbs in Houston, click here.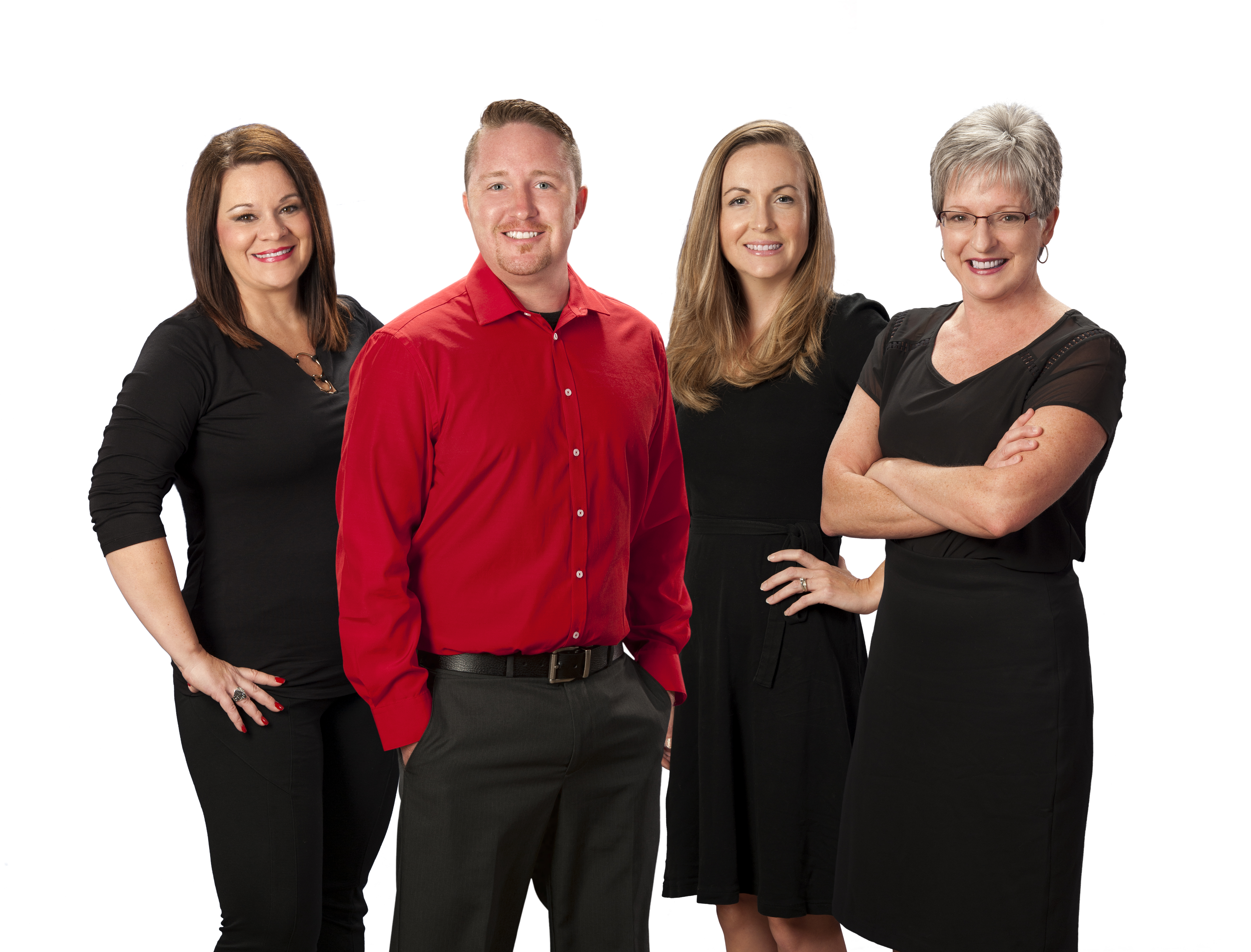 Looking to buy a home in Houston, but don't know where to start? The Kevin Allen Jones Home Team can help answer your questions and get you started on the road to finding your perfect home! Fill out the contact form or give us a call!