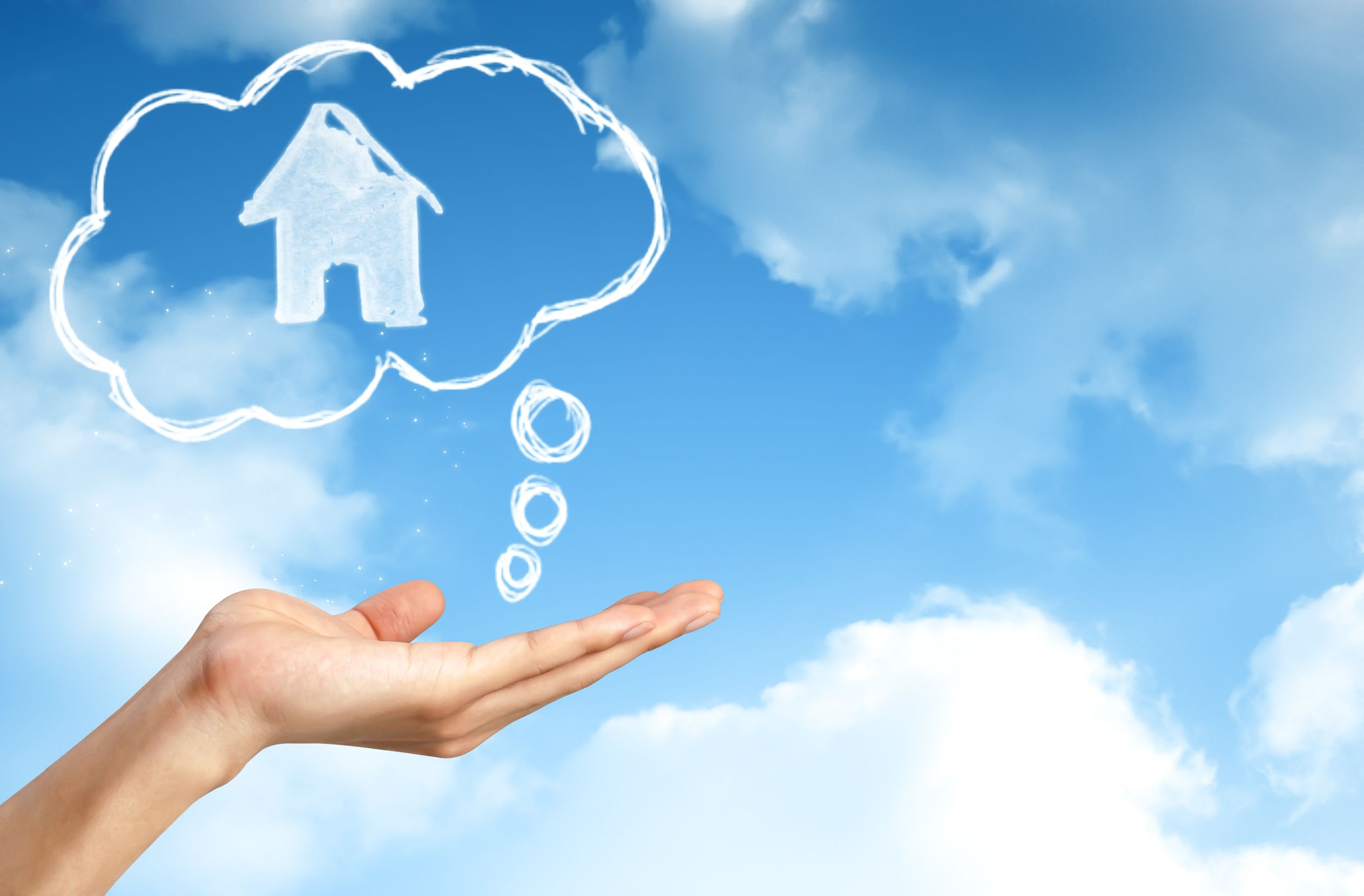 Trying to make home ownership work on a shoestring budget? Many first-time and young home buyers wonder where they will come up with the money for down payments, closing costs, inspections, repairs and all that comes along with buying and owning a home.
According to this article, there are some things you can do to make the process of buying a home on a tight budget as cost-efficient as possible.
1. Search in more affordable areas.
Living in an upscale area can be nice, but is often not the most budget-friendly option. Choosing a nice and more affordable, but safe neighborhood will save you money.
2. Scale back on your "must-haves" list.
Do you really need a pool in the backyard? Can you downsize to three bedrooms instead of four? How much square footage do you really need? Also, consider that there may be some items on your "must-have" list that you might be able to save up for in the future – like a storage shed in the backyard or stainless steel appliances in the kitchen.
3. FHA Loans
According to the article, "FHA loans are mortgages approved by the Federal Housing Administration (FHA). Borrowers only need 3.5 percent of the total price for a down payment and a minimum credit score of 580. These kinds of loans are helpful if you can't afford to save tens of thousands of dollars for a down payment. Even if you have recently gone through a bankruptcy, you might still qualify for an FHA loan."

However, "there are a few downsides to an FHA loan. You will be required to foot two types of mortgage insurance premiums: one upfront premium that's built into the mortgage payment, and an annual premium that you break down into monthly payments. The house you want to buy must also meet Minimum Property Standards and pass an inspection from an FHA-approved appraiser.
Additionally, you must meet a number of other requirements to qualify for an FHA loan."
4. Energy Efficiency
There are many costs associated with owning a home. In order to keep costs down, there are some things you can do, starting with making sure your home is as energy efficient as possible. Things like low-flow water fixtures, programmable thermostats, and extra insulation are not only cost-efficient, but also environmentally friendly.
Want to read the whole article? Click here.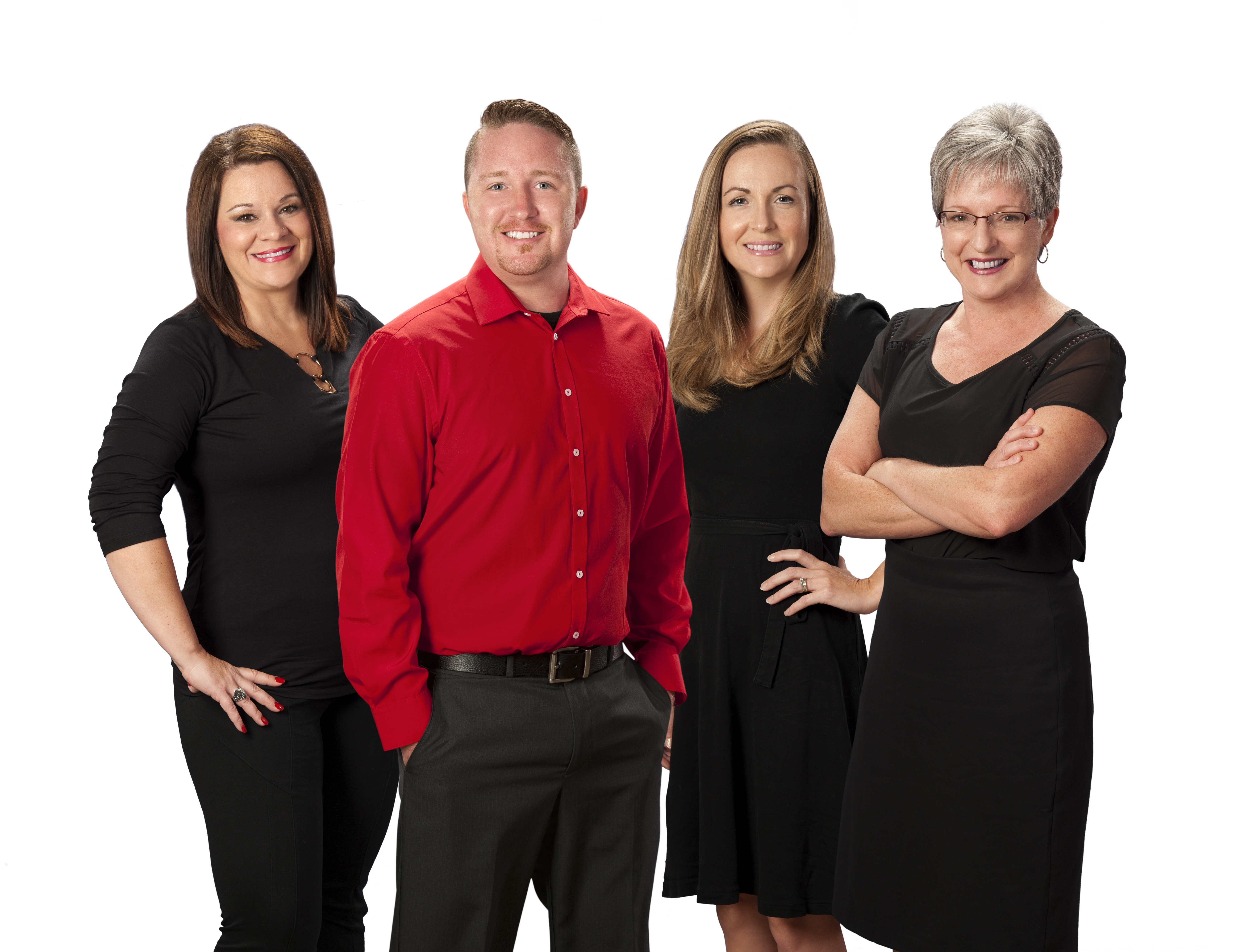 Ready to buy, but not sure you can afford it? Let the Kevin Allen Jones Home Team help answer your questions! Fill out the contact form or give us a call and we can help you get on the road to home ownership!