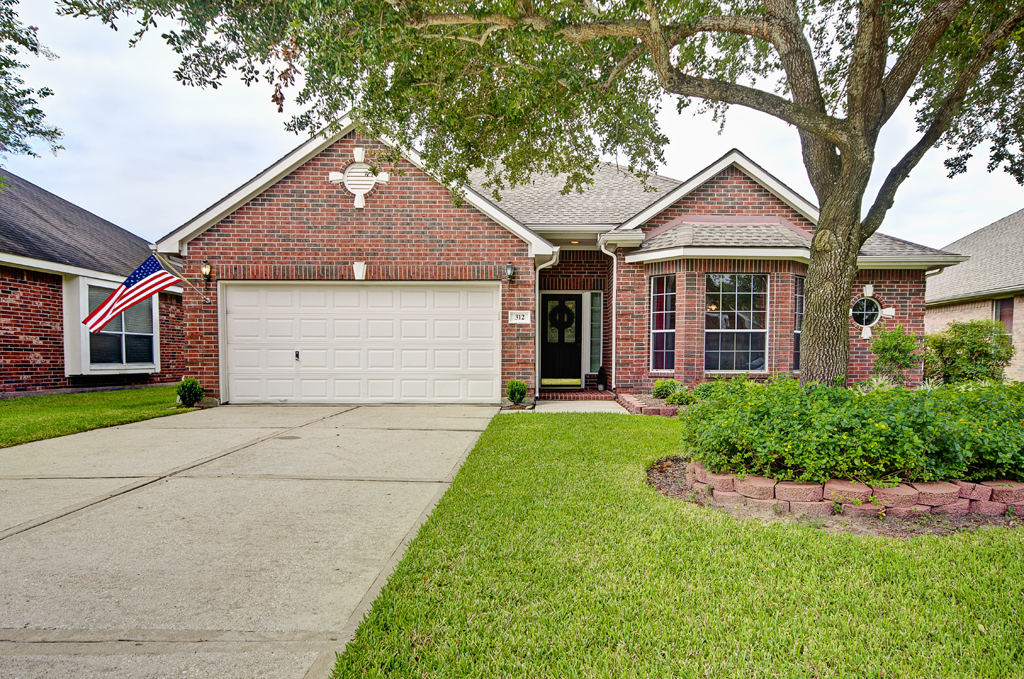 If you're a first-time home buyer, the home shopping process itself can be intimidating, but the financing options may leave you feeling downright overwhelmed.
This post is an introduction to the three most common types of home loans – conventional, FHA, and VA — with a simple overview of each. With this home loan primer, you'll be off to the right start when researching the right home loan for you.
All three types of loans are issued by banks and other approved lenders, but FHA and VA loans are backed by the government, which means the government will protect the lender from a loss if the borrower defaults on the loan. Conventional loans are not guaranteed or insured by the government.
Let's look at the distinct characteristics of each of these loans.
Conventional loan
A conventional loan is a mortgage available to borrowers who meet specific criteria, including minimum credit score, stable employment, cash reserves, a down payment, and a healthy debt-to-income ratio. The ideal candidate for a conventional loan will:
·Have a credit score of 640 or above
·Have 12 consecutive months of healthy, stable credit activity
·Be able to provide 30 days of pay stubs
·Be able to provide past two months' bank statements
·Be able to provide tax returns for previous two years (along with W-2s)
Great credit scores and a down payment of at least 20% of the loan amount will position you to get the lowest interest rates on a conventional loan.
If you don't have a full 20% down payment and your loan-to-value ratio is greater than 80%, you'll be required to purchase private mortgage insurance (PMI) until you've built up at least 20% equity in your home. At that point, you can explore the option of refinancing your loan to eliminate the PMI.
Conventional loans are free from additional fees required on FHA and VA loans, but when negotiating a real estate purchase, be aware that sellers cannot contribute more than 3% toward closing costs on a conventional loan.
Ultimate approval of a conventional loan is up to the lender.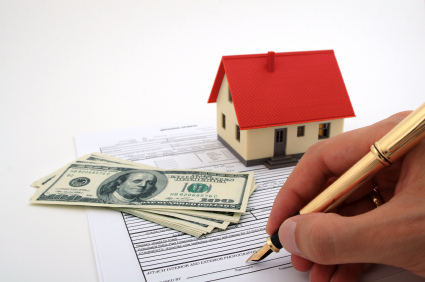 FHA Loan
FHA (Federal Housing Administration) loans are available to all borrowers and are guaranteed by the government. While an FHA mortgage is issued by a traditional lender, the government insures the loan against default. Consequently, FHA loans have less stringent lending requirements and offer lower down payment options – as low as 3.5% of the purchase price.
FHA loans are best suited for borrowers with limited cash and/or average credit. There are different types of FHA loans, and the minimum credit score requirement will depend on which type of loan the borrower needs. As a point of reference, a down payment as low as 3.5%, you'll need a credit score of 580 or higher. A credit score between 500 and 579 will require a minimum down payment of 10%, and it's unlikely you'll qualify for a loan with a credit score below 500.
Here are some other good-to-know details about FHA loans:
Loan limit for most single-unit properties is $417,00 ($729,750 in high-cost areas)
All FHA loans require private mortgage insurance (PMI) and payments last the life of the loan (cannot be eliminated through re-financing)
Fees are typically rolled into the loan
Sellers can contribute up to 6% toward closing costs
Market's lowest interest rates are not available for FHA loans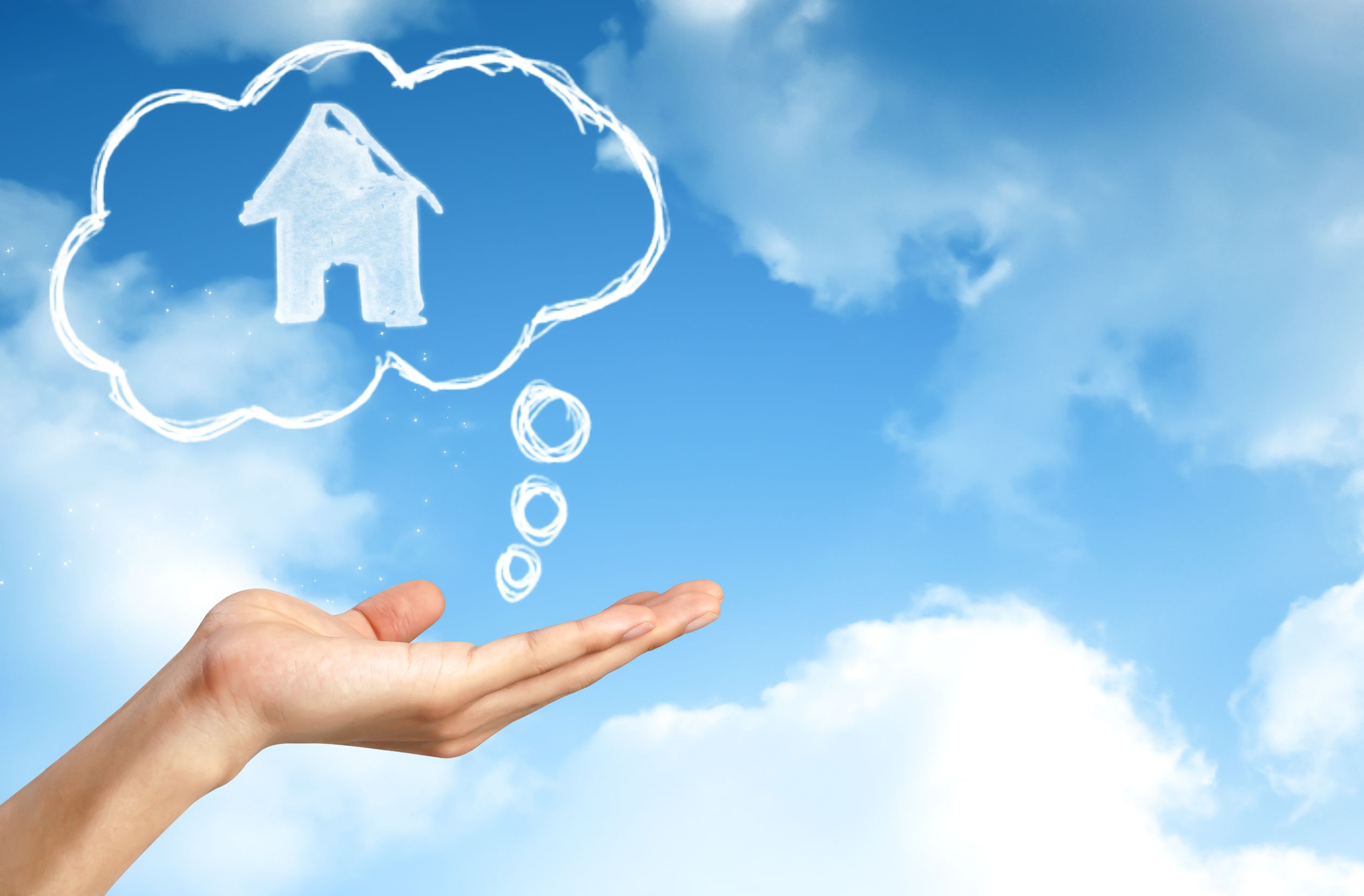 VA Loan
Like FHA loans, VA (Veterans Administration) loans are guaranteed by the government; however, VA loans are only offered to qualifying veterans and surviving spouses. These loans are great for borrowers of limited income, with no cash reserves, and with average or lower-than-average credit scores.
Here are some of the primary advantages of a VA loan, for those who qualify:
·No down payment required
·No private mortgage insurance (PMI) required
·No income restrictions
·Lower closing costs
·Loan fees typically rolled into the loan
·VA borrowers who meet certain criteria can refinance at a lower interest rate when the new rate hits the market
·Borrower may roll the closing costs into the loan
·Cash-out refinance options are available on VA loans for borrowers who live at the property and have sufficient equity
·VA streamline refinance available (also known as a VA to VA loan, or an Interest Rate Reduction Refinancing Loan, or IRRRL
·Loan fees are typically rolled into the loan
·No pre-payment penalty
·Assumable
Backed by the U.S. Department of Veterans Affairs, VA loans are designed to help active-duty military personnel, veterans and certain other groups become homeowners at an affordable cost.
Shopping for your first home can be overwhelming, but once you're armed with some good basic knowledge, you can shop – and buy – with confidence.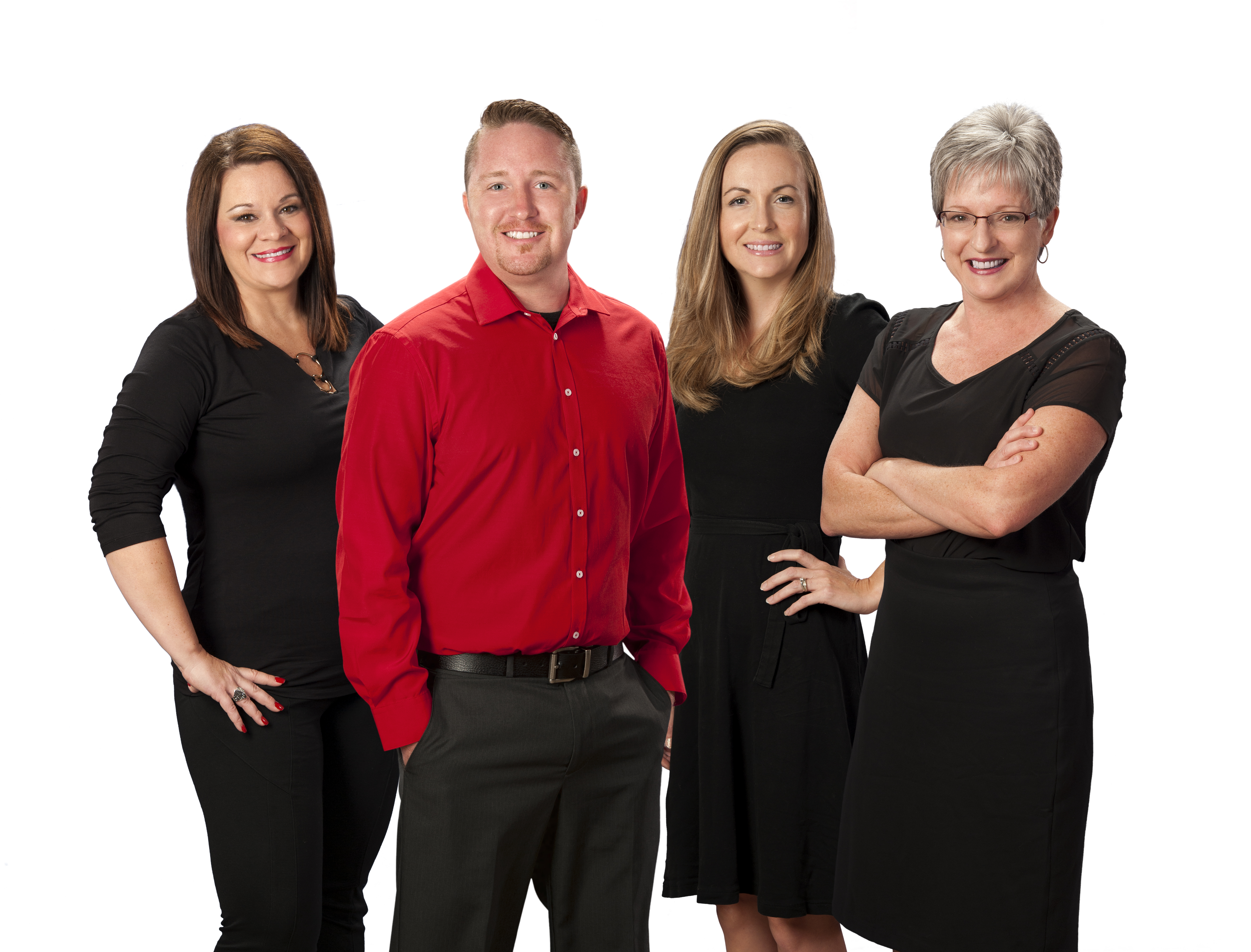 All of us on the Kevin Allen Jones Home Team want your home-buying experience to be as pleasant as possible. Whether you're shopping for a house, listing a house, or shopping for a mortgage, we'd love to help any way we can. Call or email us today with any of your questions or real estate needs!
Kevin Jones Home Team
www.kevinallenjones.com