These homes, listed by the Kevin Allen Jones Home Team, are available right now. There is a home for any life-stage and any budget! Let's take a look!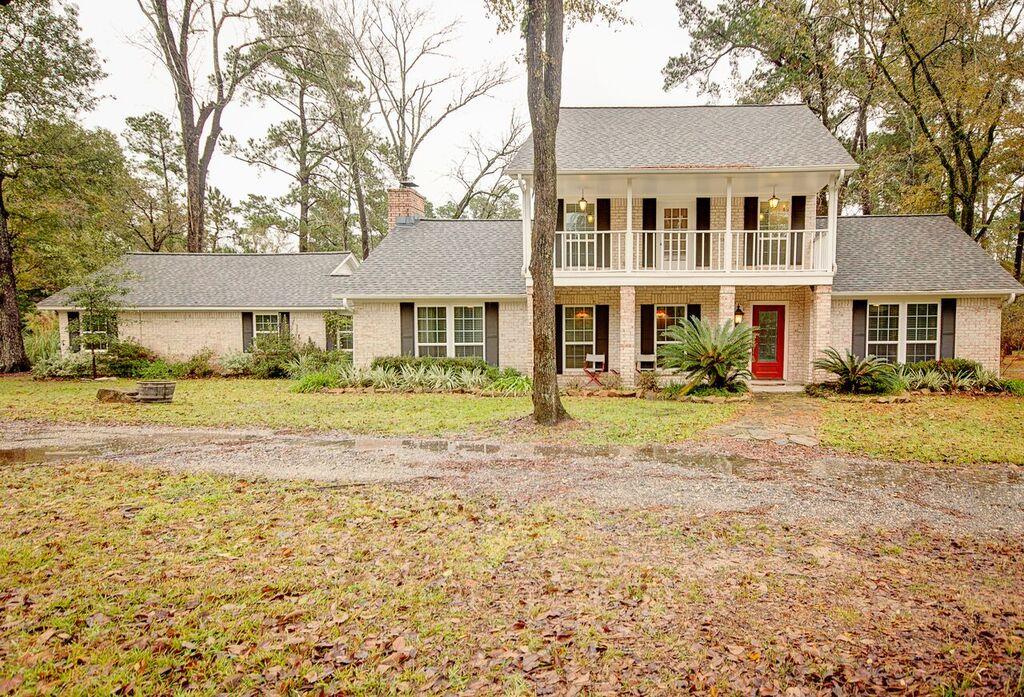 1. This beautiful 4 bedroom home in Magnolia sits on almost 4 acres. With a beautiful orchard, a stable and workshop, along with plenty of space, this country home will give you the peace and quiet you've been longing for, but is still close enough to the big city.
View the listing here: http://bit.ly/2jrPrao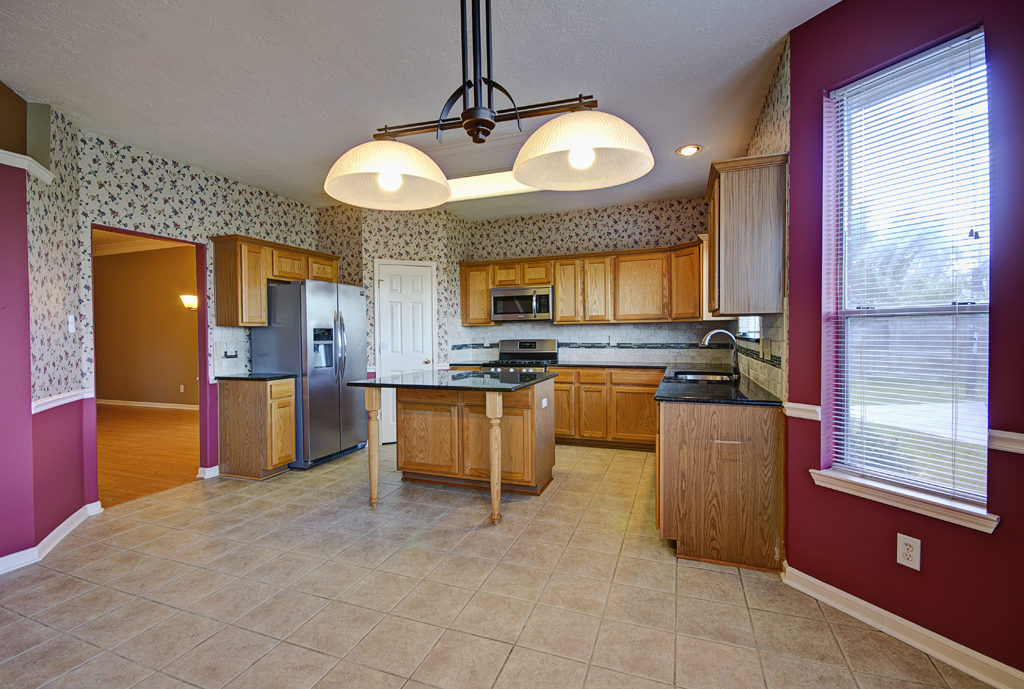 2. With over 2700 square feet, this spacious 3 bedroom home in Pasadena has room to spread out. A basketball court and plenty of space in the backyard make this home an excellent choice for your growing, active family. Updates include new backsplash and counter tops in the kitchen, new carpet upstairs, along with brand new light fixtures and ceiling fans throughout this gorgeous home.
View the full listing here: http://bit.ly/2iucD8v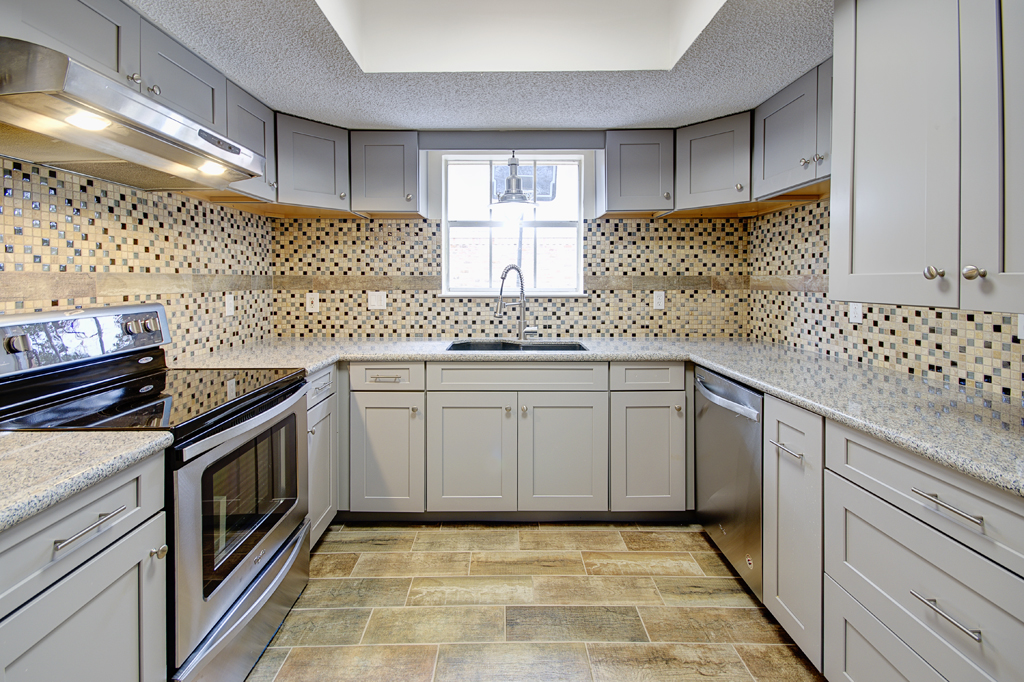 3. This 4 bedroom, newly renovated home in Houston is beautifully updated and ready for move-in! This open-concept home boasts a spacious backyard with mature trees and detached garage. Wood-gain porcelain in the kitchen and dining areas, beautiful classic modern lighting, and granite counter tops give this home a stunning appearance. The perfect home for families of all sizes!
Find the full listing here: http://bit.ly/2joKlfs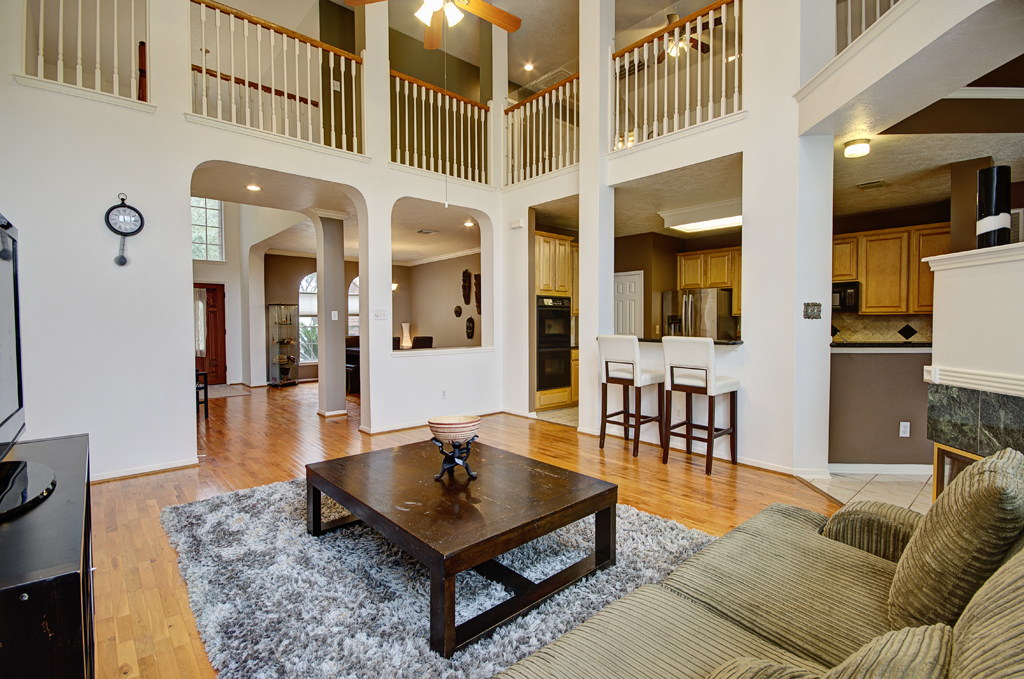 4. This two story beauty with an open layout in Clear Lake has 3 bedrooms, high ceilings and much more. This home boasts beautiful landscaping, hardwood flooring and granite counter tops, as well as a gorgeous fireplace that looks into both the living area and breakfast nook! No back neighbors makes this home an excellent choice if you're looking for a little more privacy.
View the full listing here: http://bit.ly/2jakOUg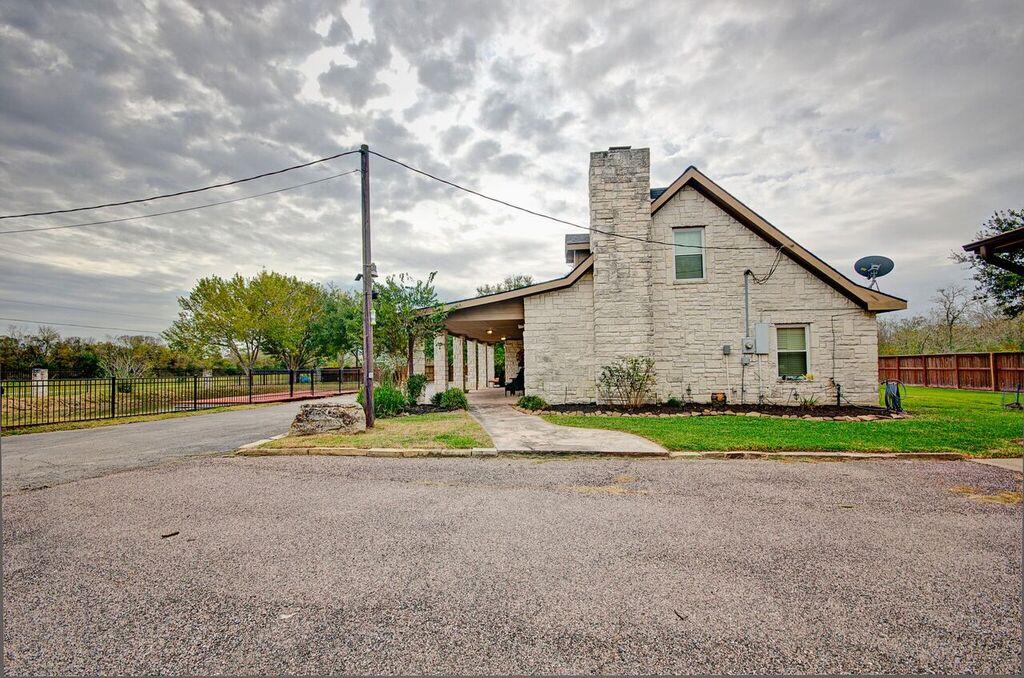 5. Last, but certainly not least is this one-a-kind property. Sitting on 1 acre in Manvel, this home is not to be missed! Complete with fishing pond, chicken coop, detached 3 car garage and outdoor living space with firepit, you will find all the amenities you're looking for and more. Two security gates and iron rod fencing surround the front of the property. Inside you will find a built-in wine chiller, energy efficient windows, new septic system, new appliances and much, much more!
View the full listing here: http://bit.ly/2iAdpQh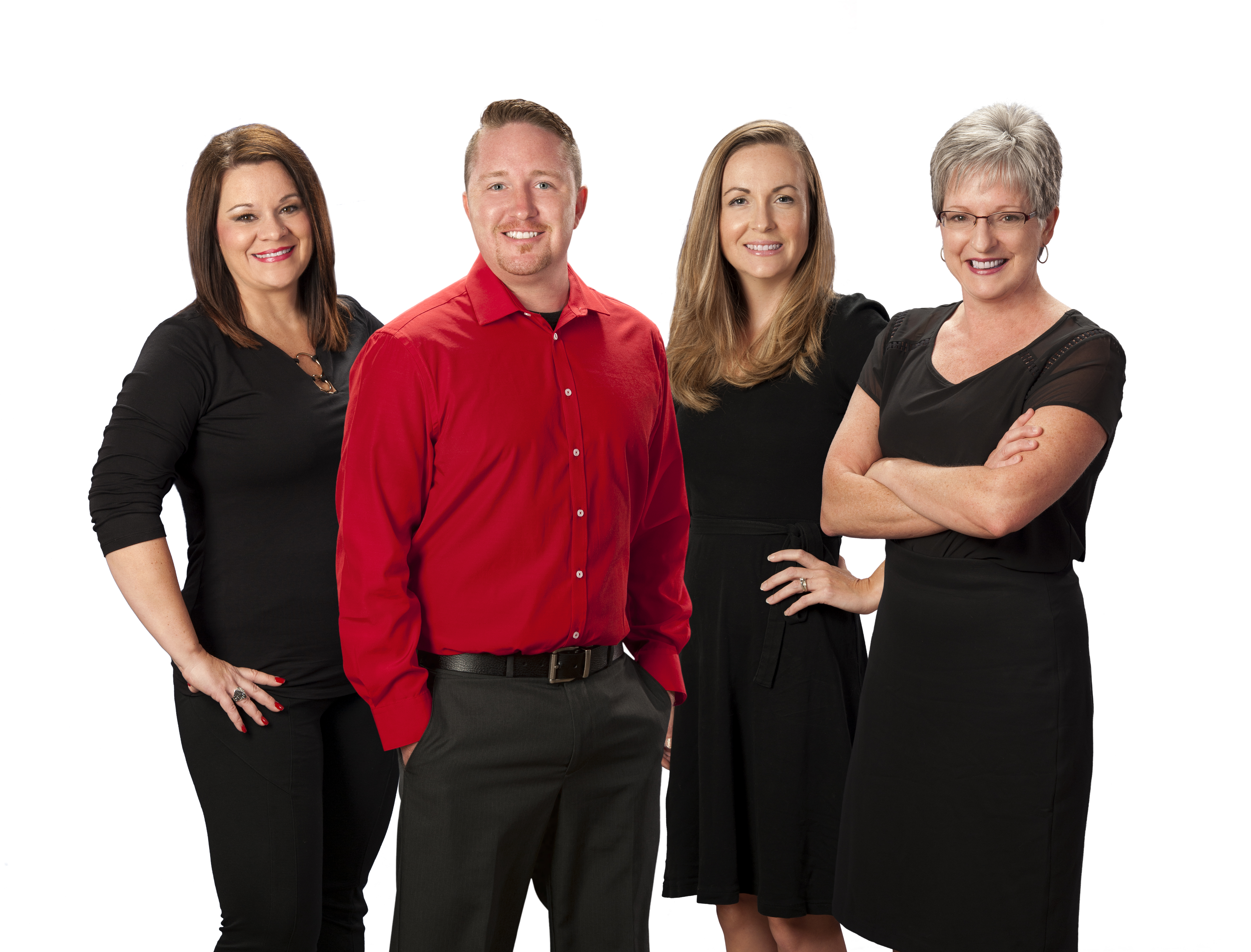 Interested in any of these amazing properties? Contact the Kevin Allen Jones Home Team today, or fill out our contact form, and we can schedule a private showing!