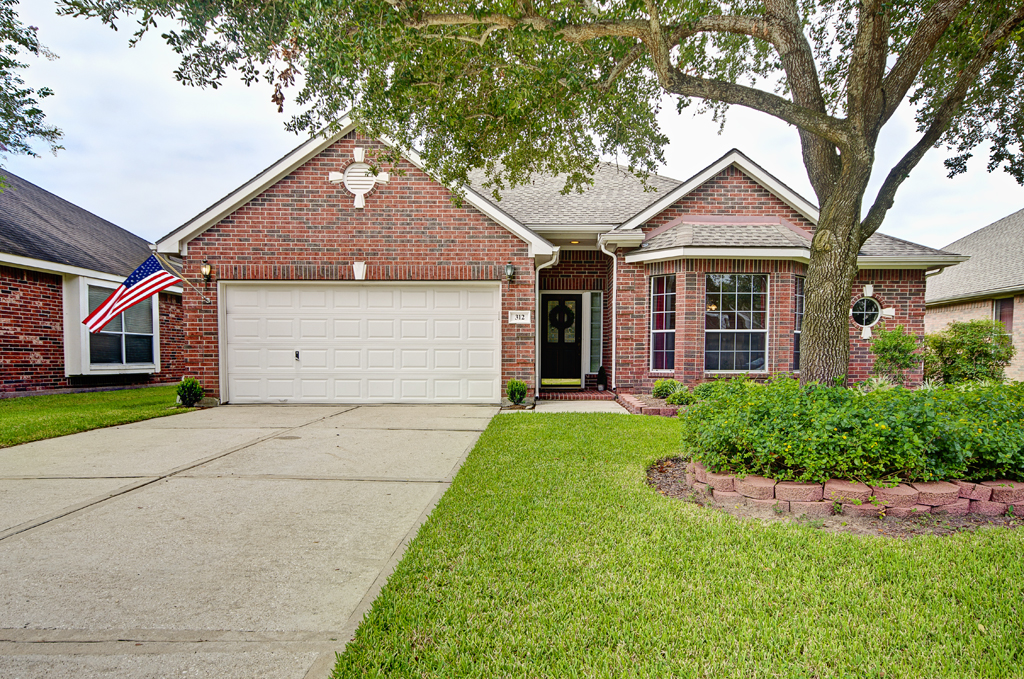 Read Part 1 here: http://bit.ly/2j3gSXx
This is it—2017 is the year you're finally ready to move up into your dream home! The excitement builds as you sit in front of the television, watching HGTV, furiously pinning decorating ideas on your Pinterest app.

But before long, reality sets in and you realize you've got a lot of work to do in order to get your house ready to sell. (Or perhaps you're real estate agent has broken the news to you that you've got a lot of work to do.)
If you're overwhelmed and don't know where to start, here's a list of 8 more things—many of them relatively easy and inexpensive—that will impress buyers and help your home sell faster.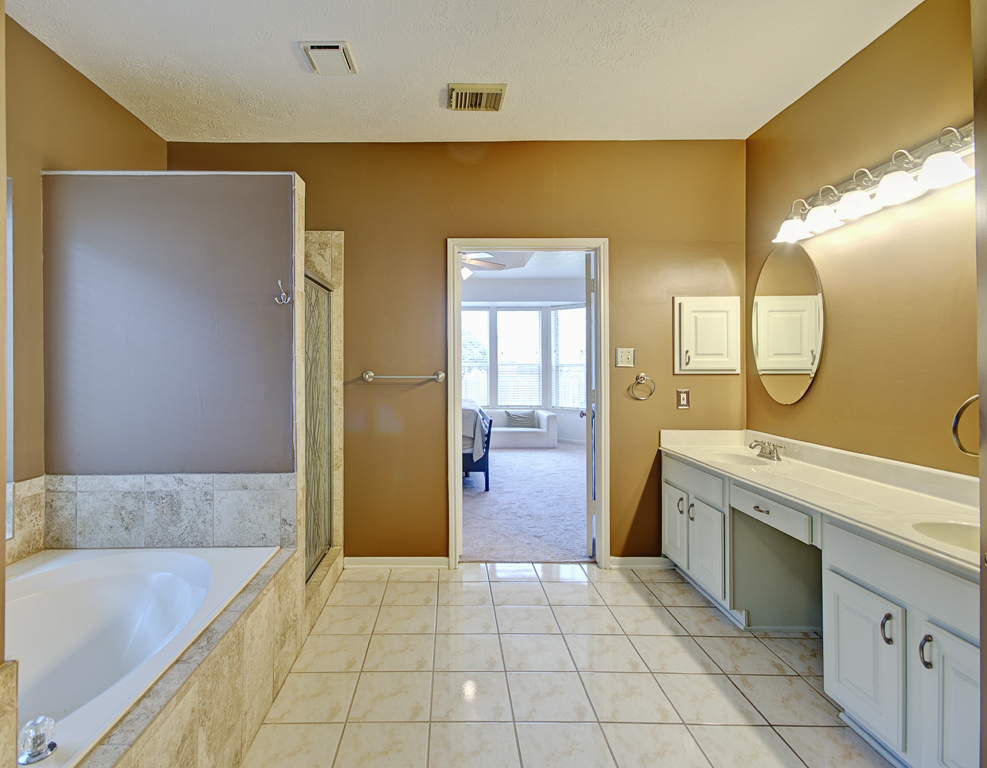 9. Update plumbing fixtures. If your budget allows, new faucets in the kitchen and bathrooms will be a welcome sight to home buyers. If you have leaky faucets, or the finish is worn, it's a good idea to make room in your budget for replacements.
10. Improve the storage. Add shelves and/or organizers to closets and cabinets. A well-organized closet says "more space" to a potential home buyer.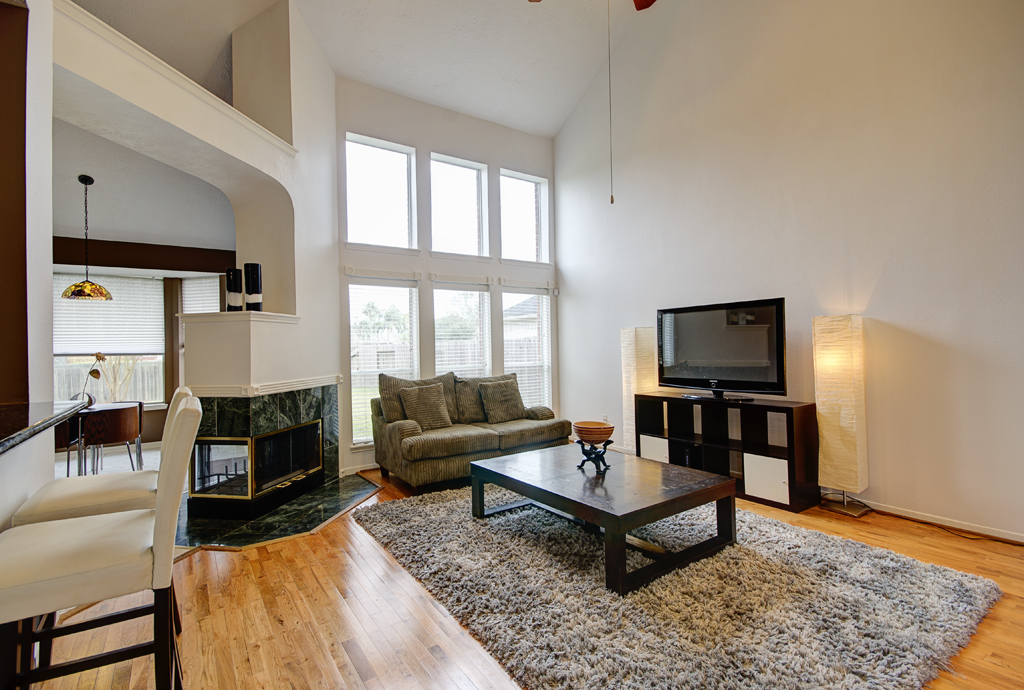 11. Ditch the curtains. You may love chintz and velvet, but the minimalist buyer likely will not. Play it safe by removing heavy or print drapes. Stick with simple blinds that can be raised during showings.
12. New linens. Shop white sales and outlet stores for inexpensive linens to update the bedrooms and bathrooms. Fresh new bedding and new towels in the bath will add dramatic visual appeal.
13. Plants. House plants—vibrant, healthy ones—can add that "special touch" to a room, and even provide a pop of color to a neutral background.
14. Scrub the bathrooms. If you aren't remodeling or updating bathrooms, give them a thorough scrubbing before that first open house or buyer showing. Re-grout any stained or mildewed grout, and don't forget to scrub those corners no one ever sees. If there's a linen cabinet in the bathroom, make sure it's clean and well-organized.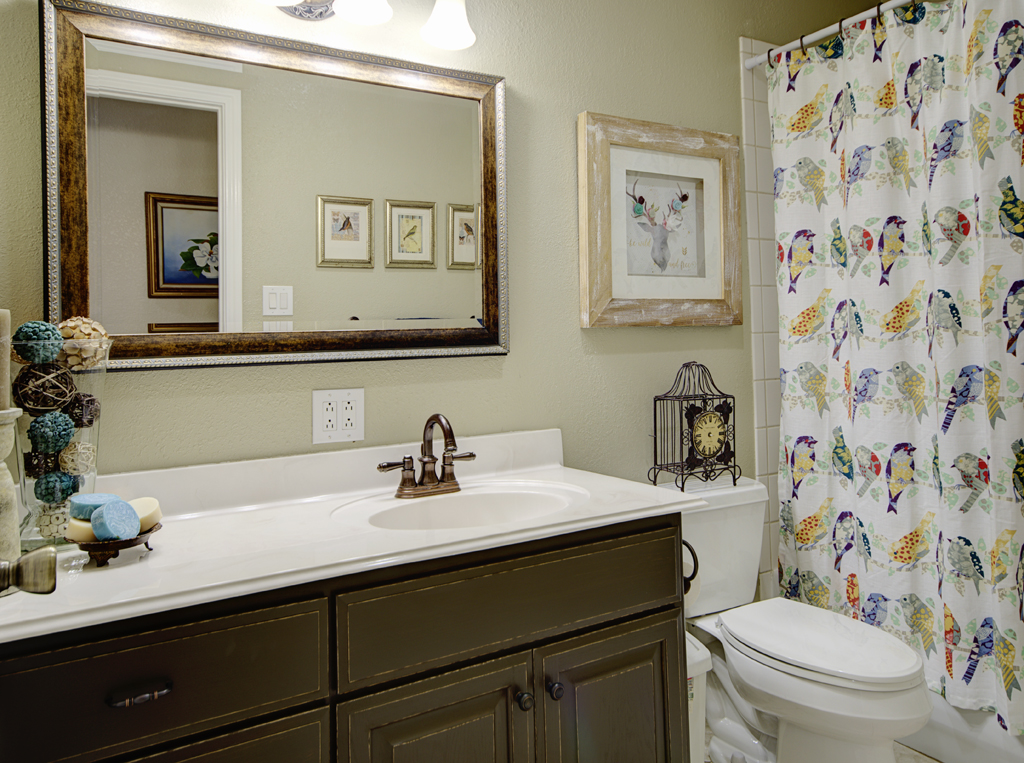 15. Update mirrors. If your bathrooms are outfitted with traditional frameless mirrors, consider updating them with frames—a detail found in most newer homes today.
16. "Style" your bookshelves. Take a look at any open shelving in your home, whether you have freestanding bookcases, or built-ins. Clear any clutter or excess items from the shelves, and consider styling the shelves. If you're lacking confidence to tackle this task, a quick search on Pinterest will get you on your way.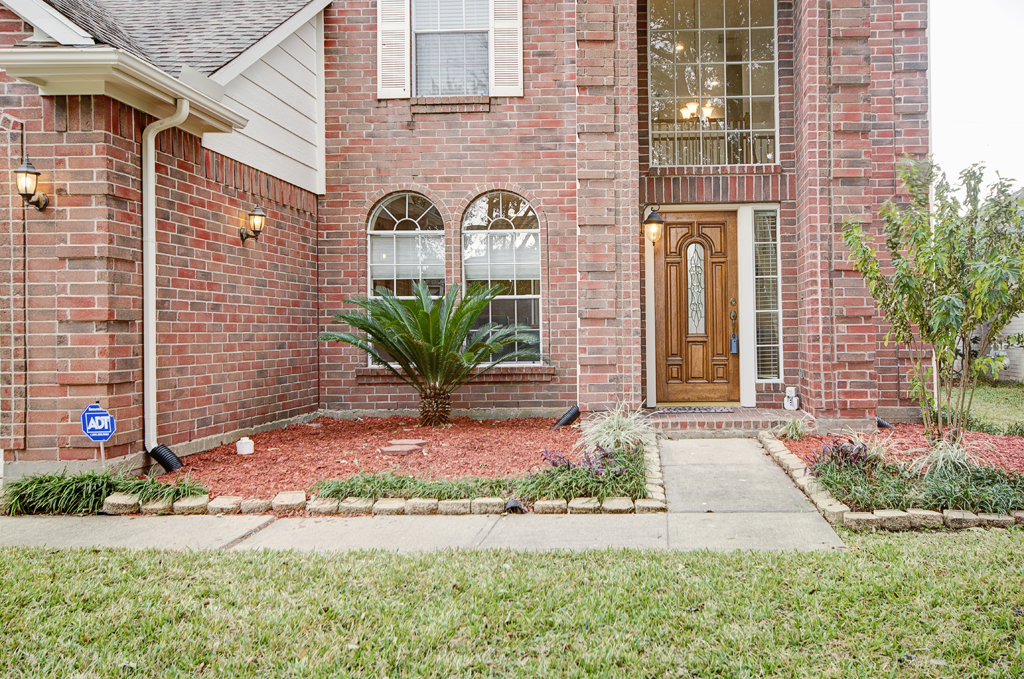 17. Brighten up the front entry. Make a great impression on prospective buyers before they even walk through the front door. Clean off the front porch, and add some homey touches like containers filled with blooming plants. If you have porch furniture, add some colorful new cushions. Take it up a notch by painting the front door a fun new color.
We hope this 2 part blog series has given you some good ideas to help you get a jumpstart on updating your home to sell quickly—and get you on your way to your dream home in 2017!
Want to read Part 1? Find it here: http://bit.ly/2j3gSXx
Looking to sell your home? We can help! Fill out the contact form or give us a call and we will get you started!