Welcome to League City!

Located on the third largest pleasure boat moorage in America, League City has great things to offer you, your guests and your growing family!

League City offers fun on the water, but is also close to shopping and entertainment such as downtown Houston, NASA, Galveston Beach, Kemah, and much, much more! Voted among the safest cities in Texas, League City is friendly, safe and affordable.




Located south of Houston, League City is conveniently situated close to Houston, Galveston, and the waters of Galveston Bay.




League City is a great place for growing families, with many family-oriented services and communities, as well as excellent schools. Neighborhoodscout.com reports that the education level of League City's residents is among the highest in the nation. Named one of the top safest cities in Texas by Safewise.com, League City is a wonderful place for parents to raise their children.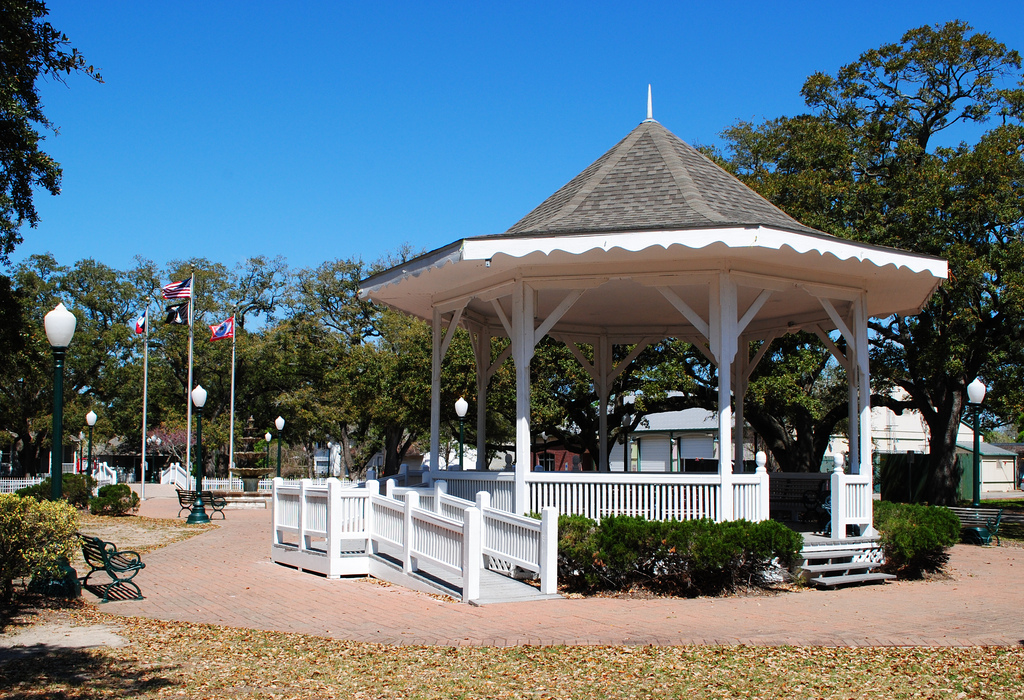 With new housing developments going up, the economy of League City is robust and growing, with no signs of slowing down. According to Neighborhoodscout.com, "League City has a high rate of owner-occupied single family homes, which tends to reflect stability in the local community."

In other words, League City is a great place to live!